Skip to product information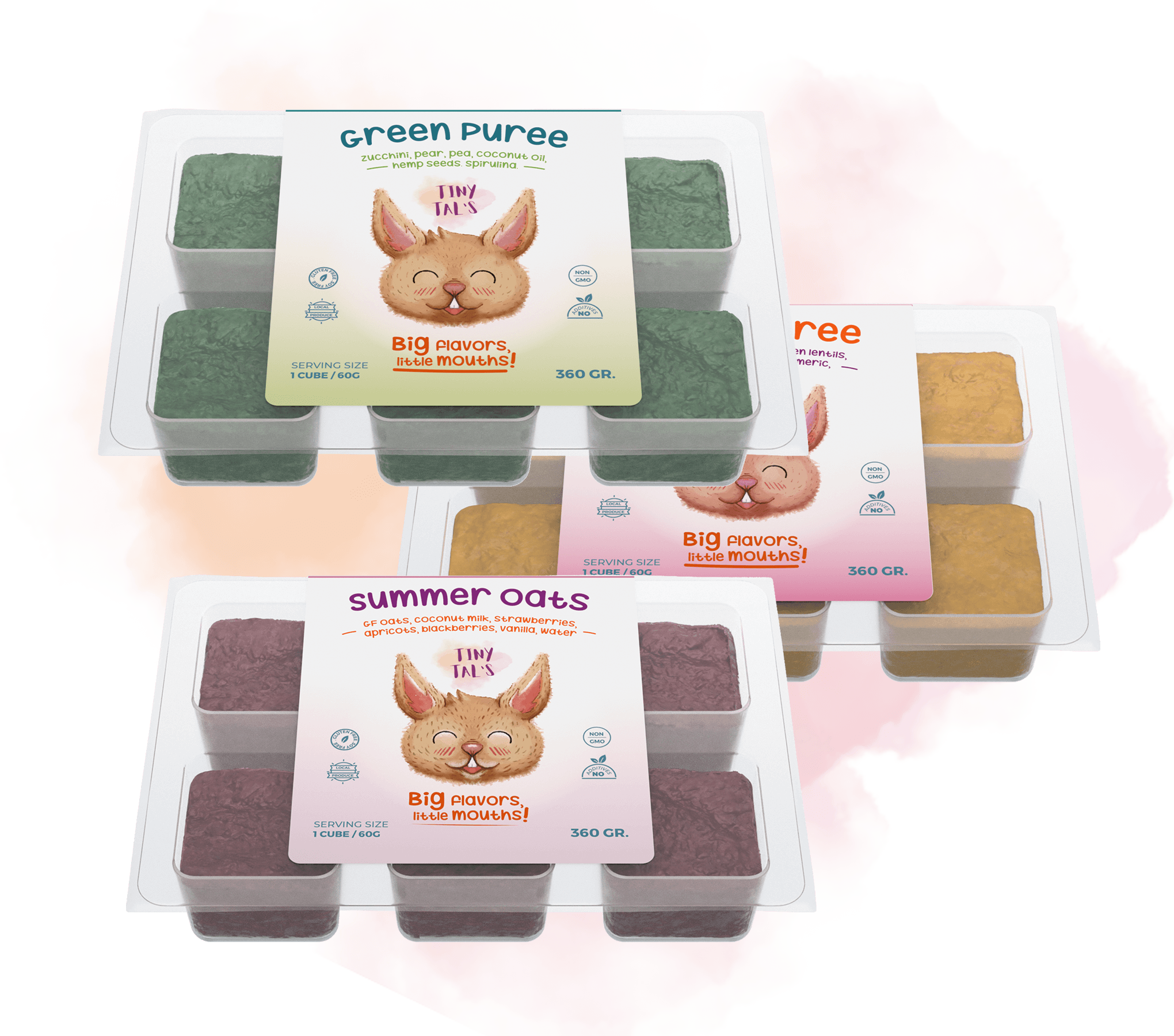 Regular price
$75.00
Sale price
$75.00
Description
2x Lentil Puree

2x Oat Puree

1x Green Puree
Discover the wonders of plant-based nutrition with our Plant Lovers Pack. This carefully crafted pack offers a trio of wholesome and delicious options for your little one. Our Lentil Puree provides a protein-rich foundation, supplying essential nutrients for growth and development. The Oat Puree brings the goodness of whole grains, delivering fibre and sustained energy. Finally, our Green Puree offers a vibrant blend of flavours and a powerhouse of nutrients. Packed with vitamins, minerals, antioxidants, and healthy fats, this puree supports overall well-being and optimal nourishment. With our Plant Lovers Pack, you can introduce your baby to a variety of plant-based ingredients, fostering a love for nutritious and sustainable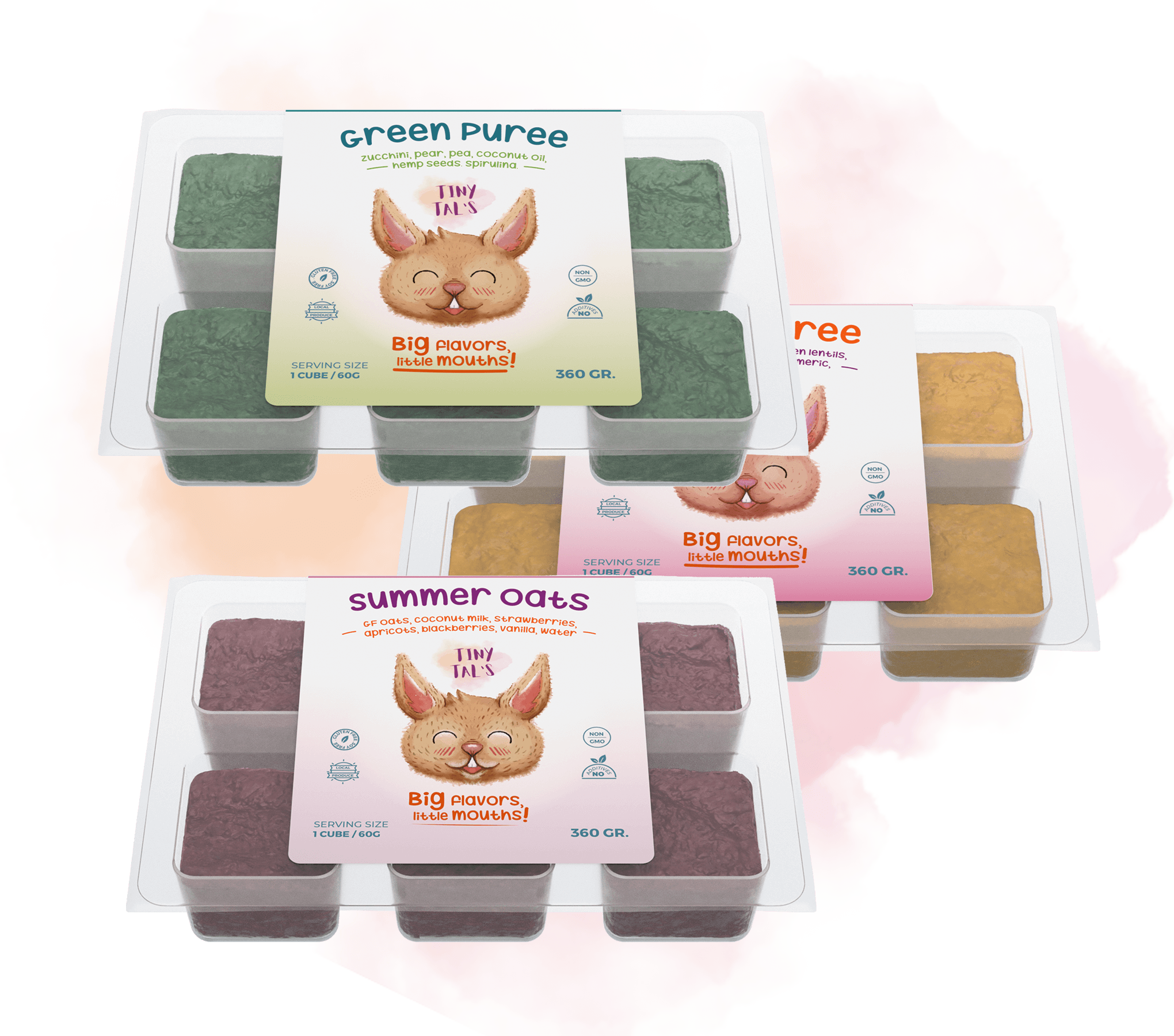 Being a parent can be hard. We're here to make mealtime simple.
Tried, tested and loved by real babies.
Our fresh homemade purees, loved by real babies, are designed to support your little one's growth and development. With tried and tested recipes, these purees promote stronger immune function and better gut health. Each serving size, conveniently packed into one cube, ensures that your baby receives the perfect meal. Plus, with five additional meals ready in the freezer, you can provide your baby with nutritious goodness whenever they need it, giving you peace of mind.