Skip to product information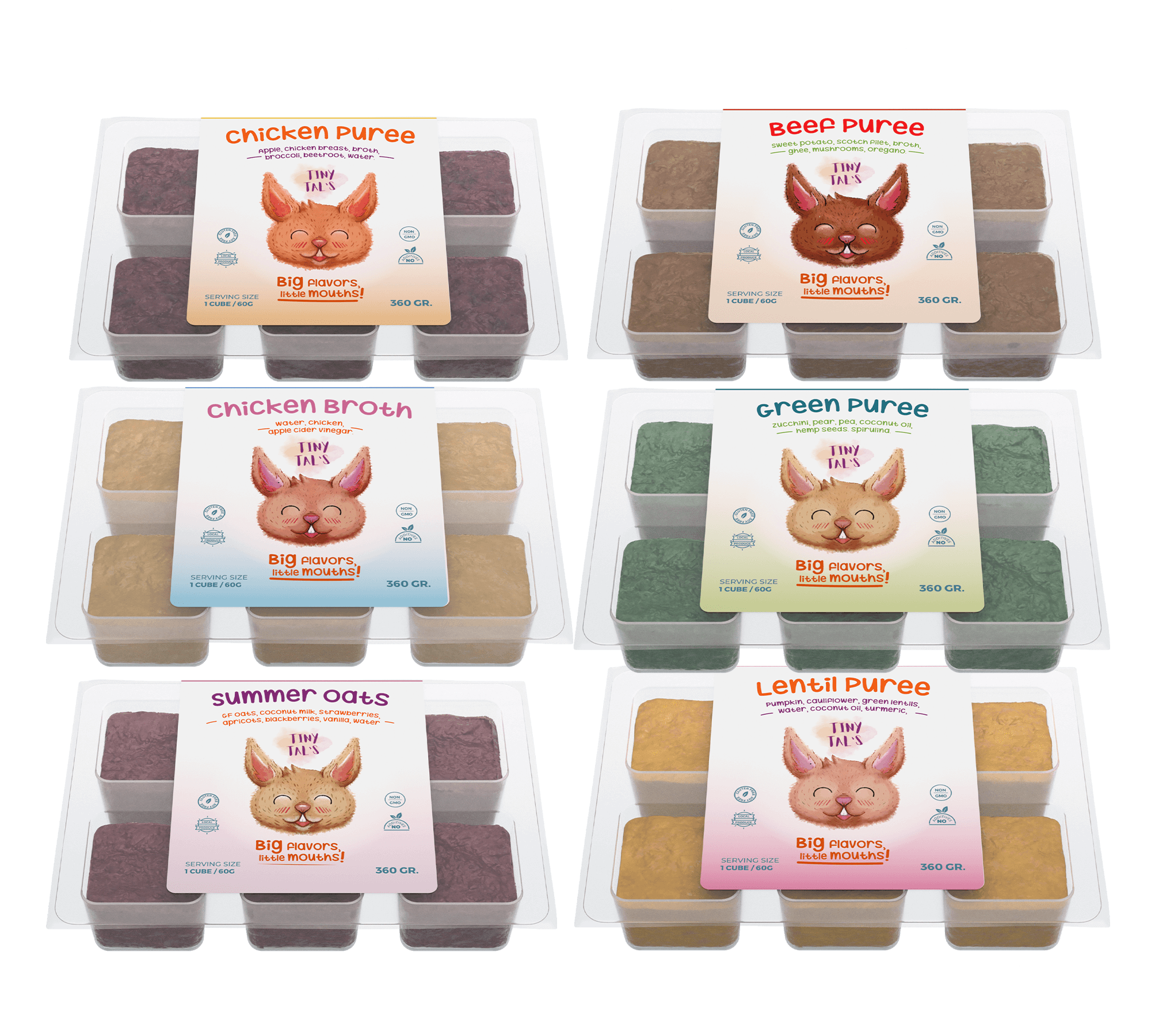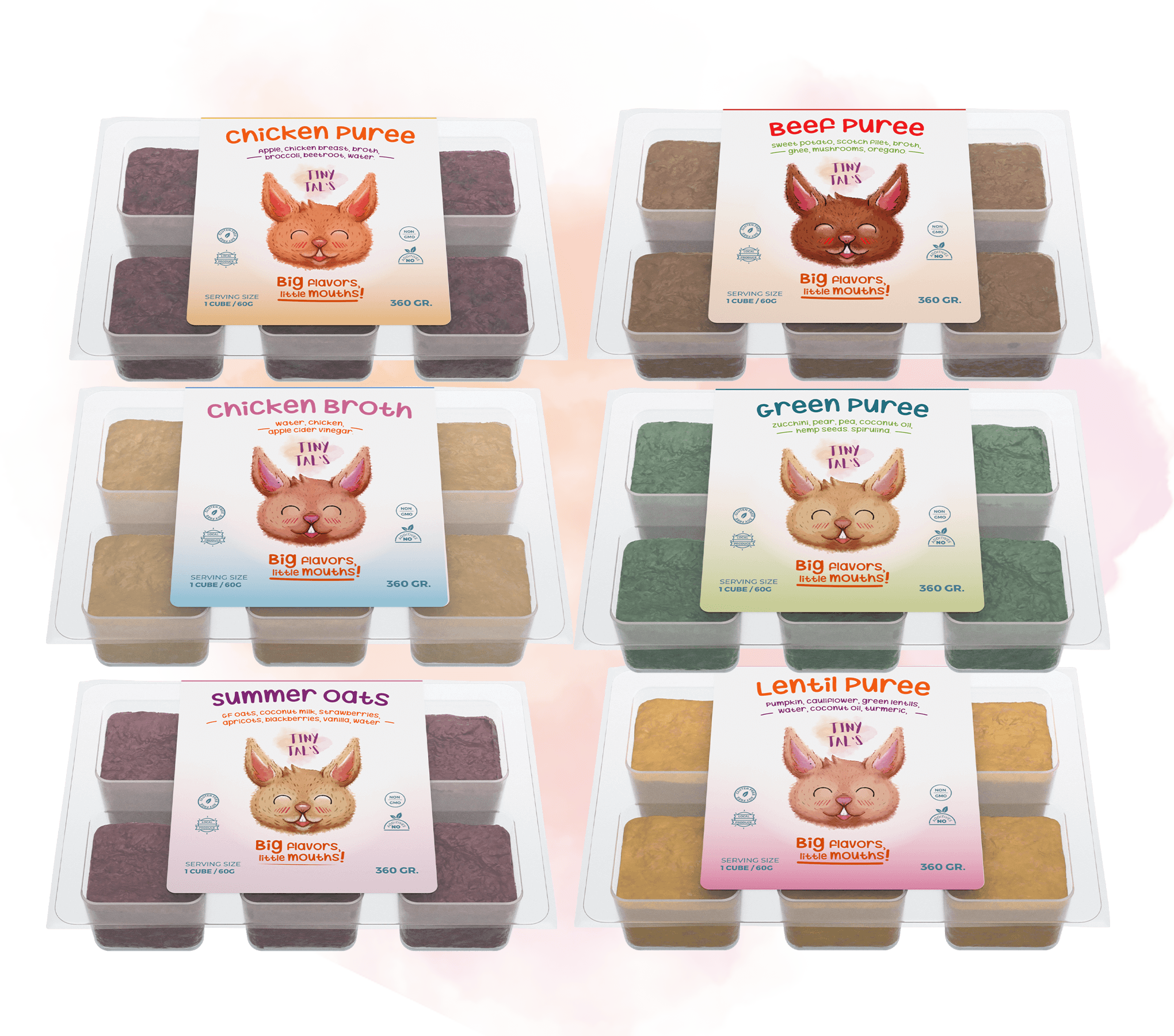 Regular price
$170.00
Sale price
$170.00
Description
2x Chicken Puree

2x Beef Puree

2x Oats Puree

2x Lentil Puree

1x Chicken Broth

1x Green Puree
Take a well-deserved break with our Mums Break Pack of 10 Purees. This pack is designed to provide convenience and peace of mind while ensuring your baby enjoys a diverse and nutritious mealtime. With an assortment of flavours and ingredients, this pack offers a delightful culinary experience for your little one. Each puree is carefully crafted to provide a balanced mix of vitamins, minerals, and flavours. Whether you're on the go or need a moment to relax, our Mums Break Pack has got you covered, allowing you to nourish your baby with wholesome goodness while enjoying some well-deserved downtime.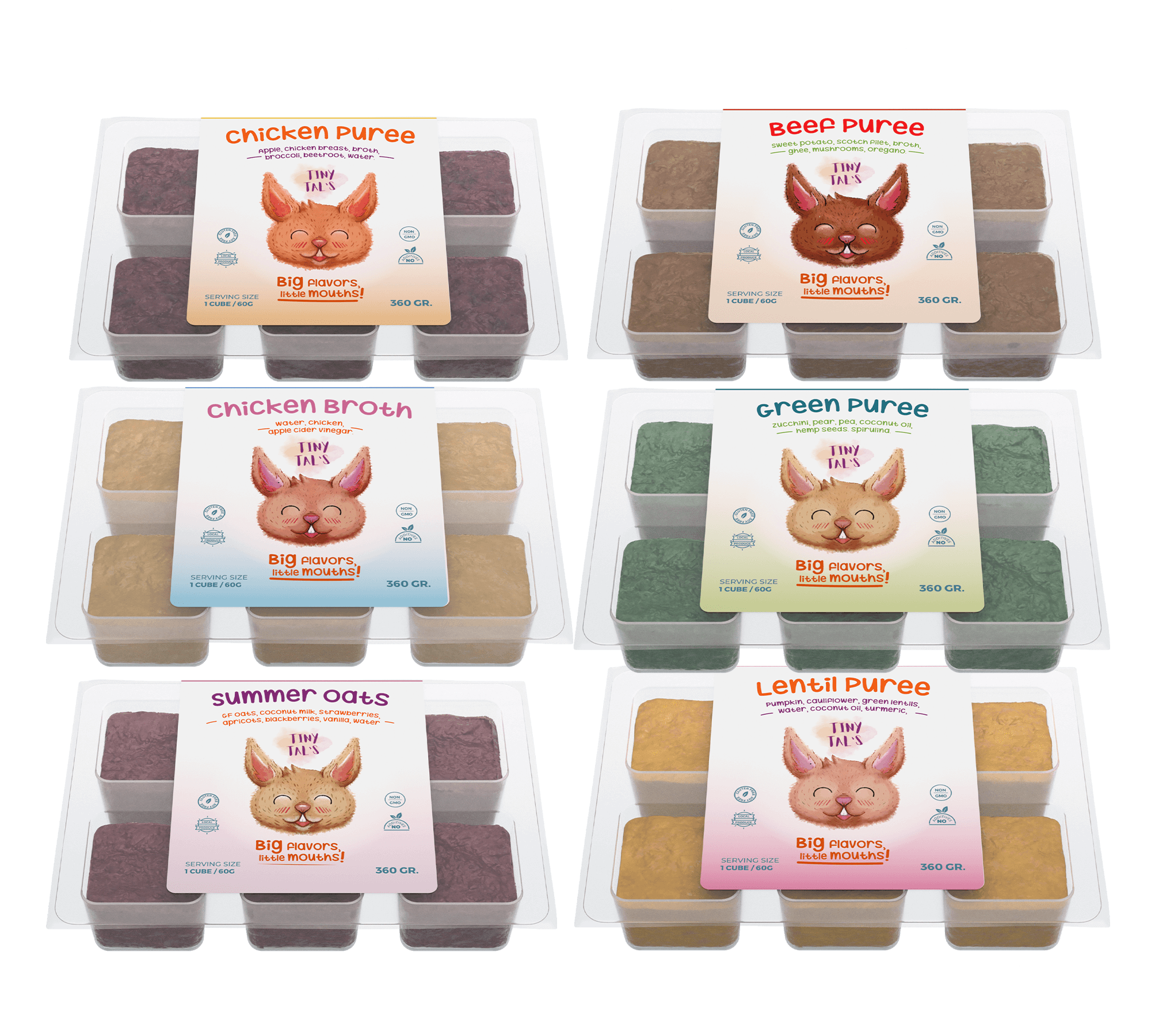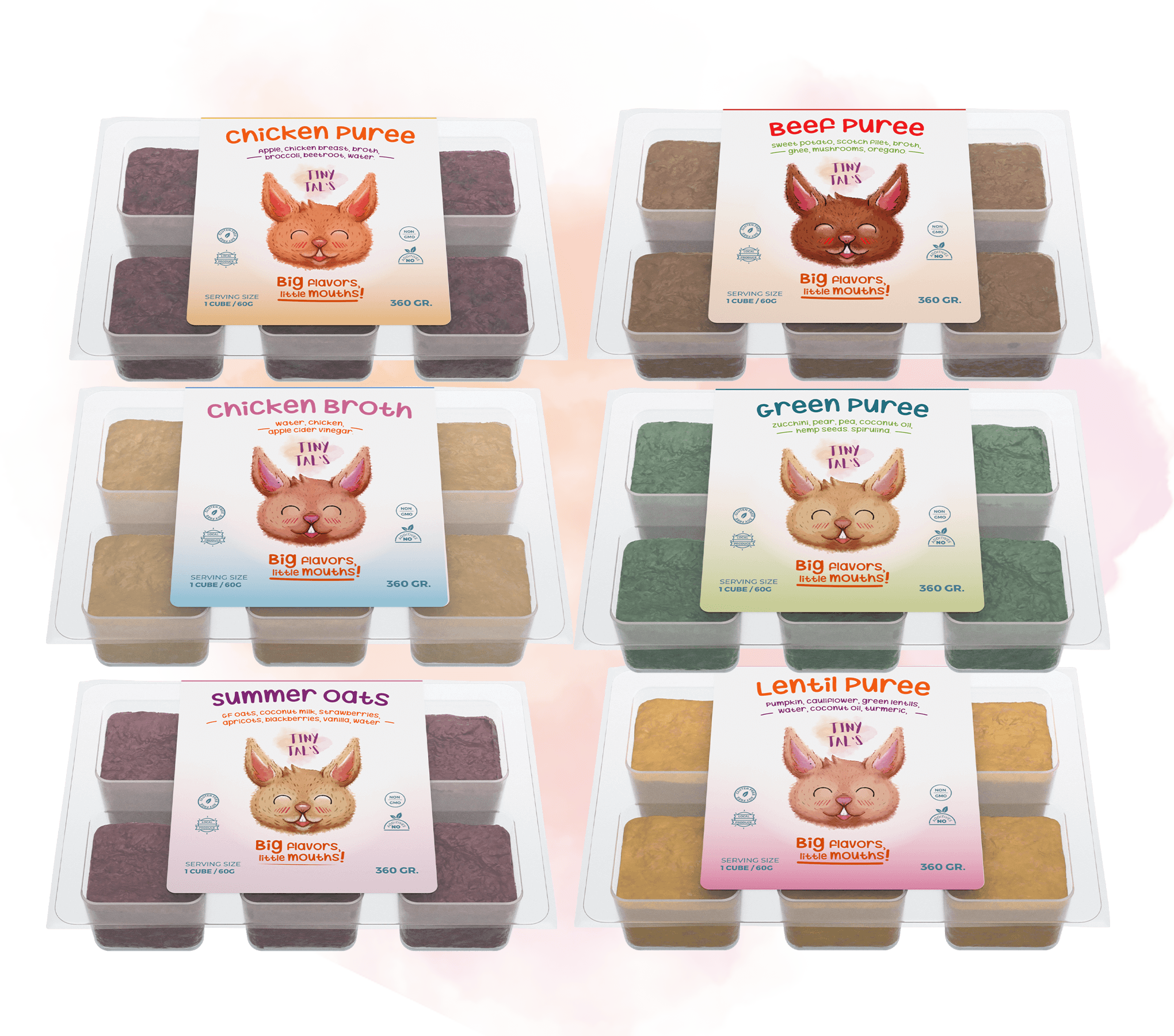 Being a parent can be hard. We're here to make mealtime simple.
Tried, tested and loved by real babies.
Our fresh homemade purees, loved by real babies, are designed to support your little one's growth and development. With tried and tested recipes, these purees promote stronger immune function and better gut health. Each serving size, conveniently packed into one cube, ensures that your baby receives the perfect meal. Plus, with five additional meals ready in the freezer, you can provide your baby with nutritious goodness whenever they need it, giving you peace of mind.